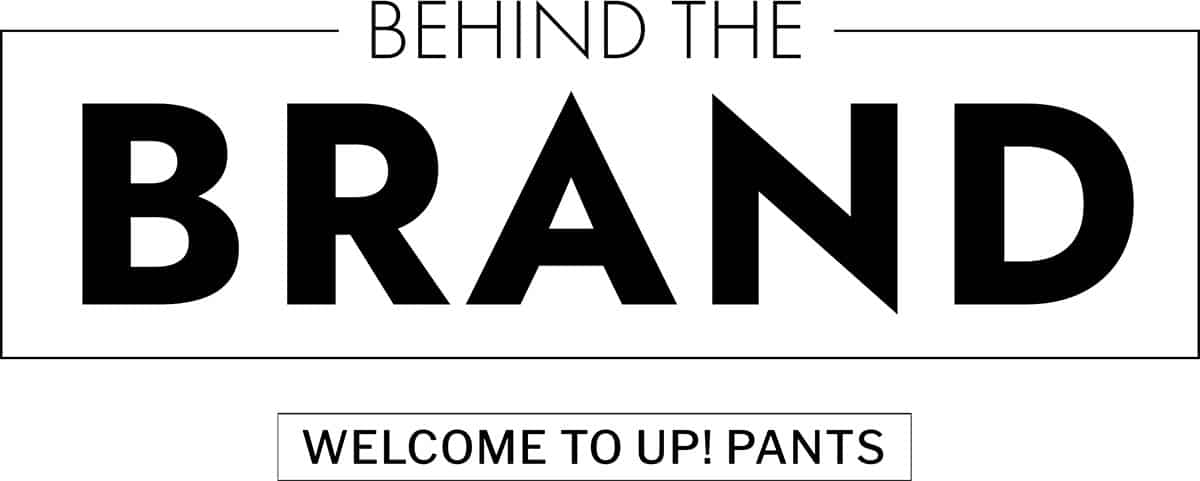 OUR STORY
We started out in 1979 as a private label provider of women's sportswear to major retailers across North America. For many years our specialty was focused on pants, with cutting-edge designs at the forefront of the pull-on trend. The development of our own line was a natural evolution; we saw an opportunity to raise the level of fashion and fit to new heights, and created Up Pants in 2016.
The brand has grown steadily with each season, and we now offer a full collection of chic ensembles, delivering an inspiring combination of refined fabrics, sophisticated prints, and impeccable tailoring. The aesthetic is classically timeless yet perfectly on-trend, with comfort at the core of each creation.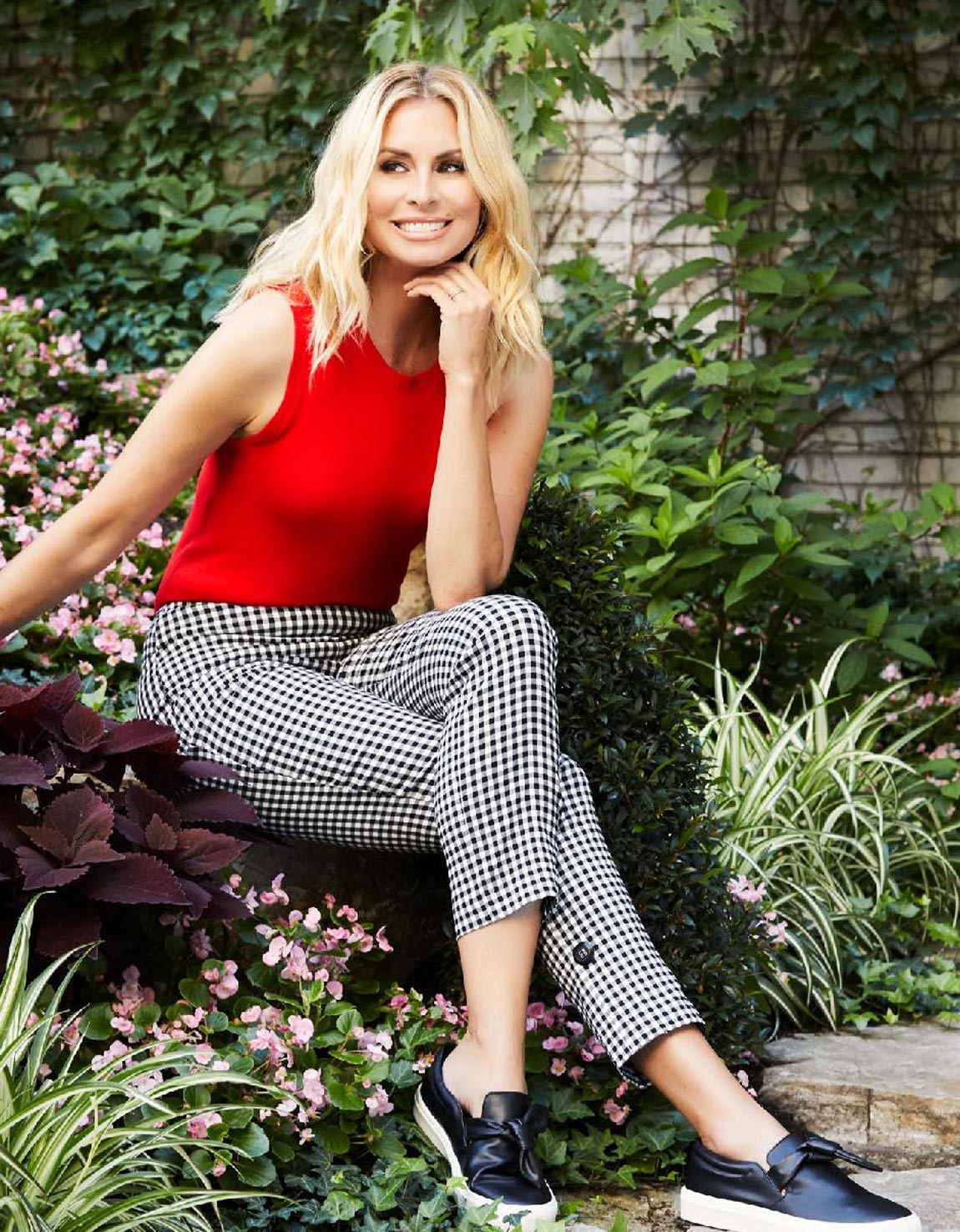 OUR VALUES
More than just a brand, we envisioned a clothing experience that would celebrate and elevate the real woman's body: wearable pieces that not only help us look gorgeous, but also feel good. Our outfits are designed to empower women to face the world with confidence and ease.
Because looking good on the outside starts with feeling great underneath.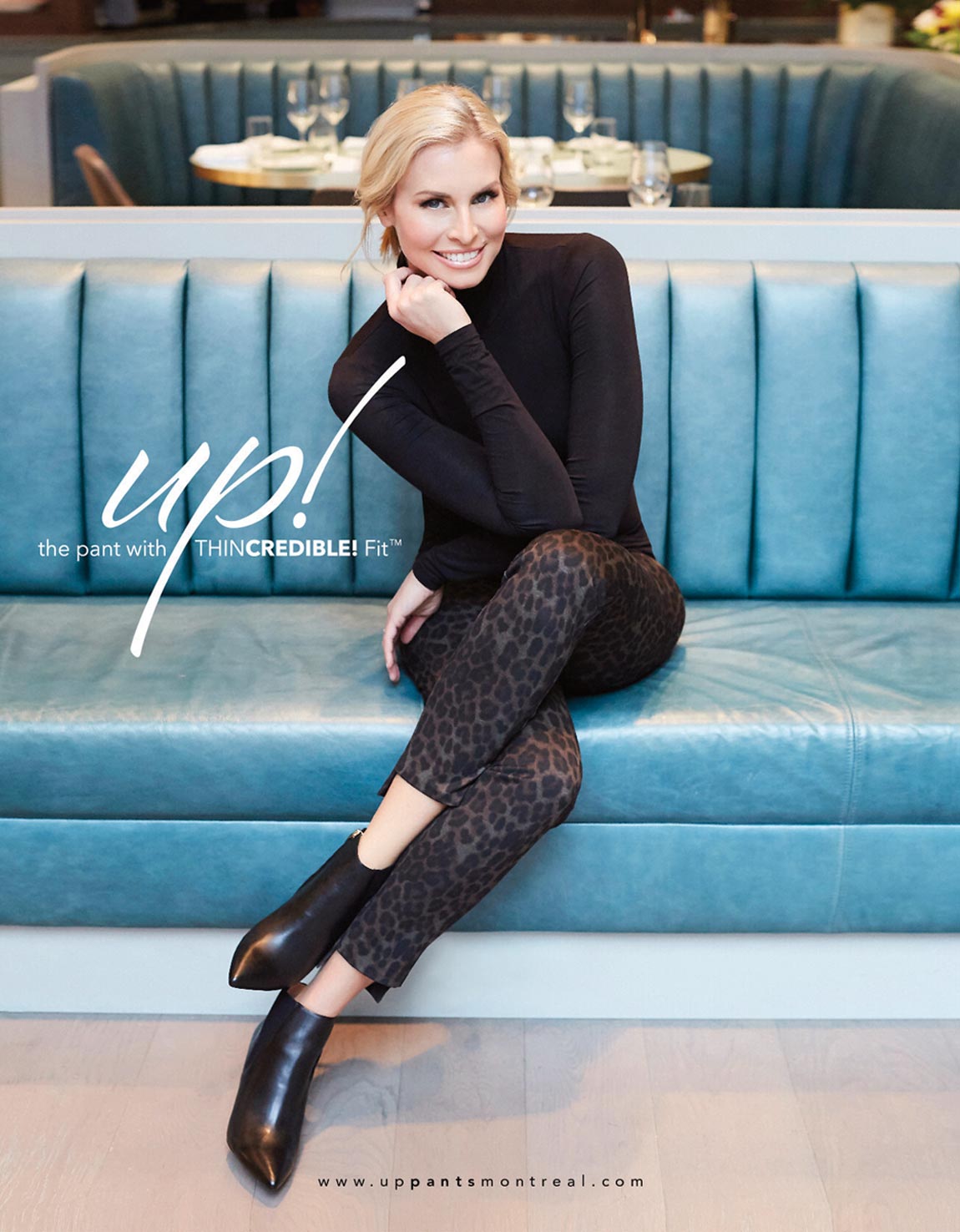 OUR FOCUS HAS ALWAYS BEEN ON DESIGNING UPSCALE CLOTHING THAT SEAMLESSLY BLEND COMFORT WITH STYLE; A FABULOUS FUSION OF FASHION, FIT AND FUNCTION. EACH PIECE IS CONSTRUCTED WITH OUR UNIQUE SCULPTING TECHNOLOGY, SMOOTHING AND ENHANCING OUR NATURAL CURVES WITH A FIT THAT REALLY FLATTERS.
COMFORTABLE STRETCH FABRICS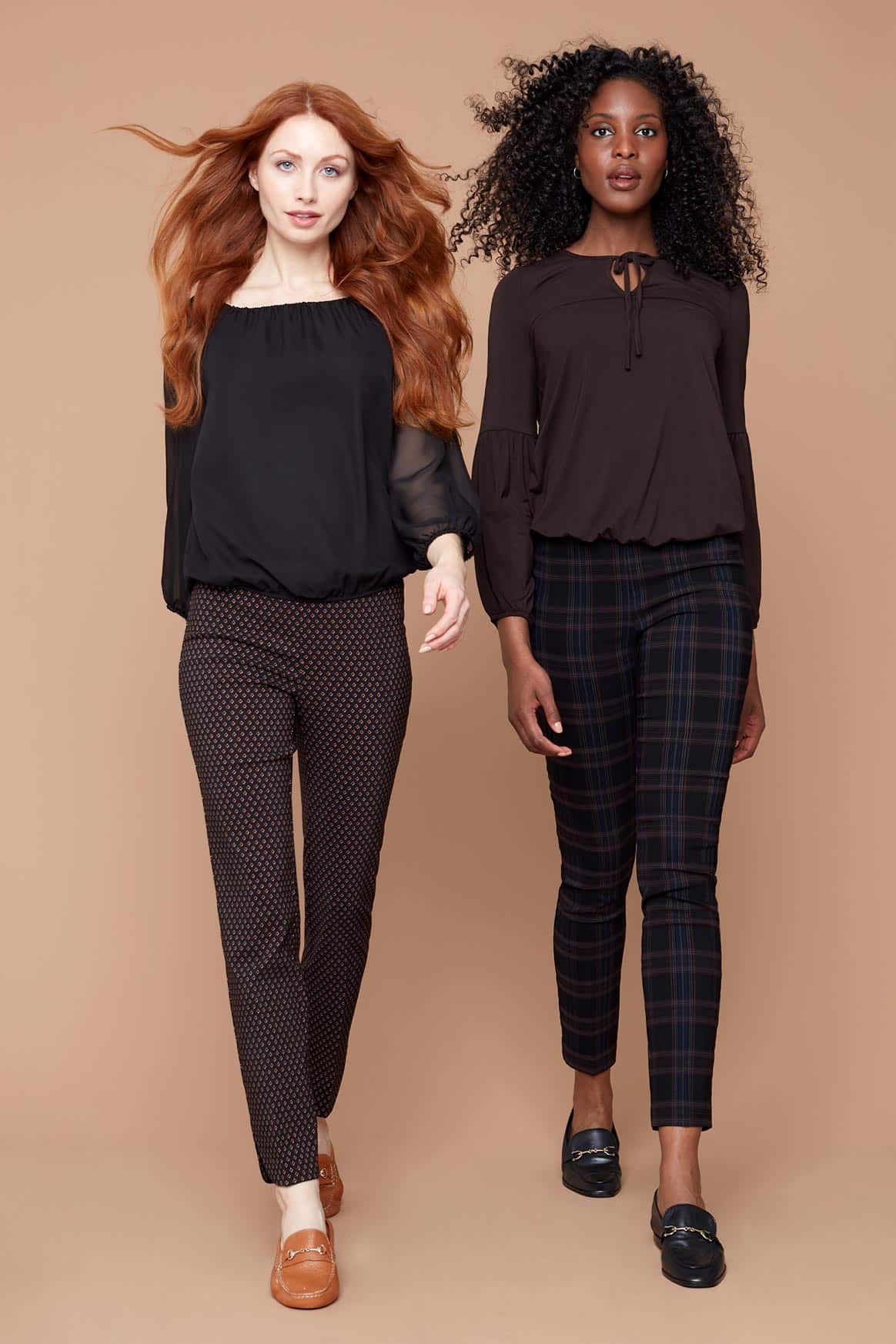 FLATTERING FIT INCREDIBLE FEEL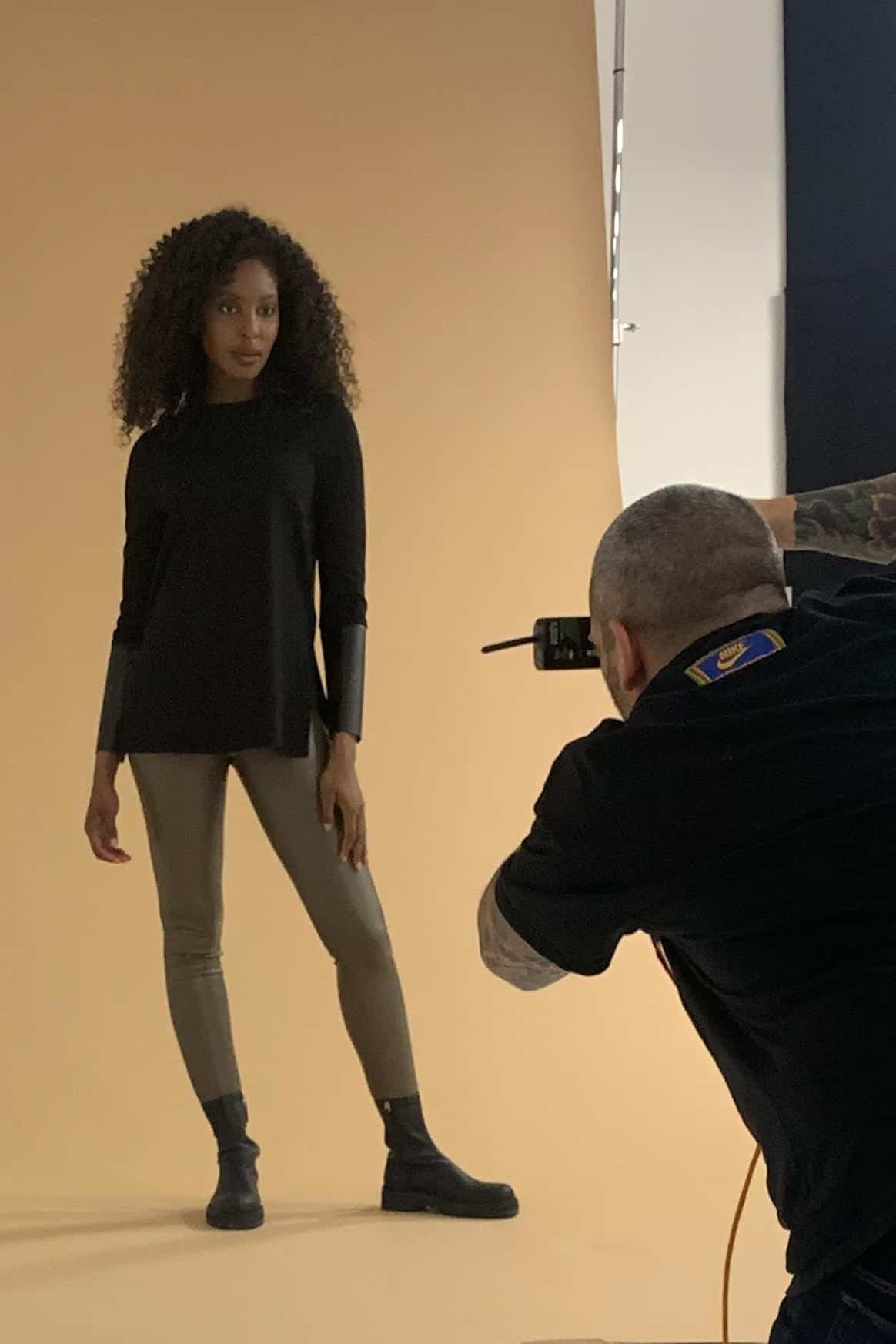 PULL-ON TUMMY CONTROL TECHNOLOGY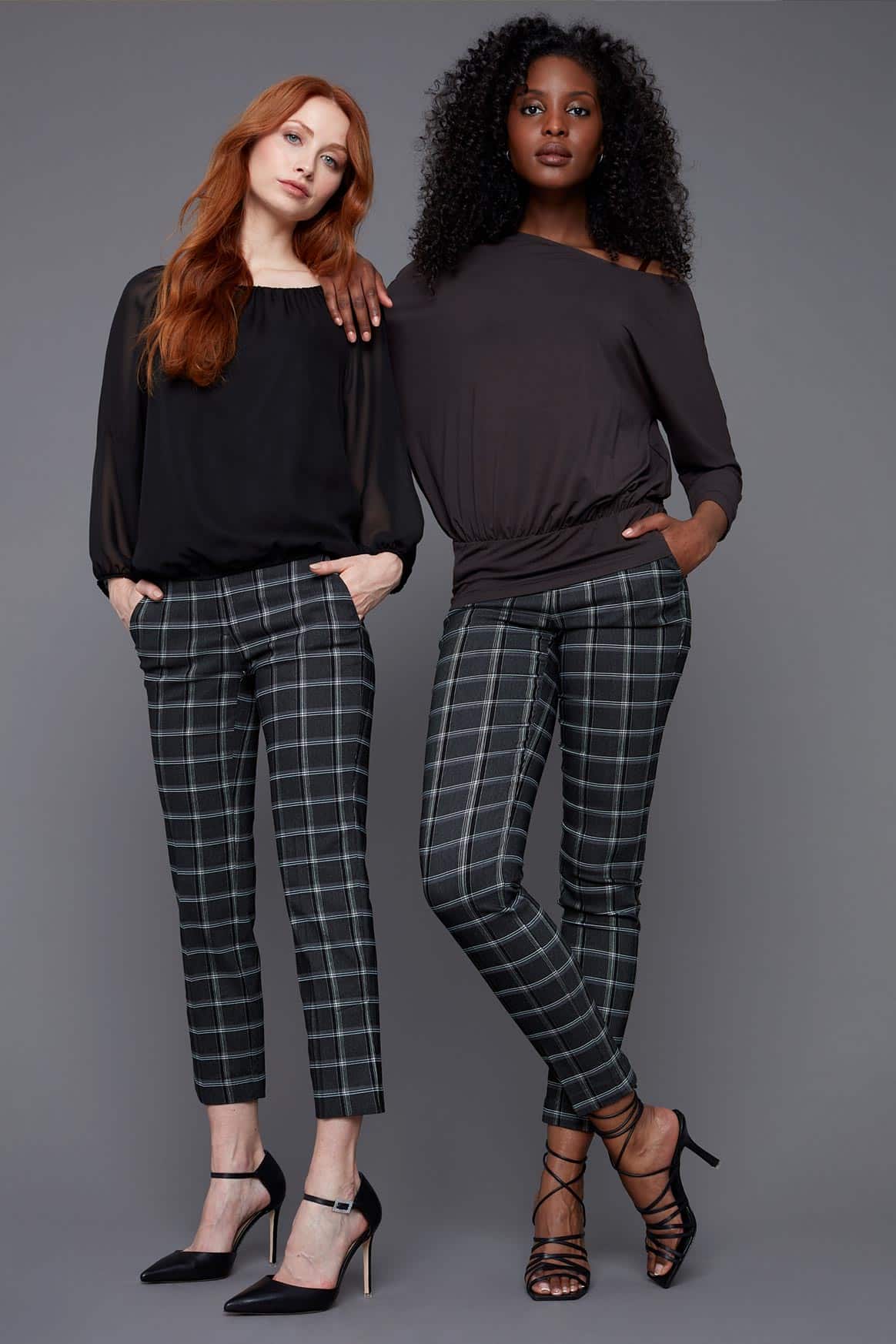 Our fabrics are at the heart of our collection, ensuring a stellar fit and optimal comfort in every piece we create. We use an array of refined materials, each with just the right amount of stretch, including a luxe Ponte di Roma, Techno and Jacquard stretch, vegan leathers, faux suede, and bi-stretch twill. We also work with bamboo, woven crepe and chiffon, for breathability and a softness that is truly sublime.
Each style is made with a thoughtful combination of texture, cut and design, for the most flattering and fashionable outfits that any body can wear with grace and ease.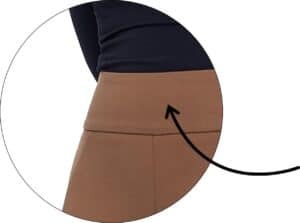 Up pants are designed using our patented Tummy Control Technology, featuring a pull-on elastic waistband with extra contouring support for a smooth and incredibly flattering fit. Each style is comfortable and easy to wear (no bulgy buttons or bunchy zippers), discreetly enhancing your natural shape and allowing the freedom to move with comfort and confidence, no matter where life takes you. Effortlessly chic and blissfully forgiving, once you try a pair of Up pants, you might never want to wear another kind again!
EASY-TO-WEAR + EASY-TO-CARE
Every piece in our collection is machine washable